Eco-Friendly Heating Sources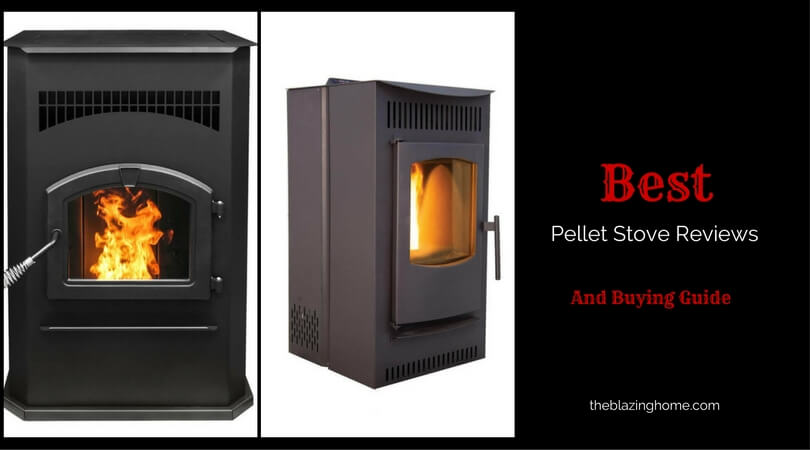 Pellet Stove
Winter comes back again, and it's colder than ever before, isn't it? Snowing, dry air, cold, sickness, and many more fatal diseases also arrive along
Read More »
Pellet Stove Accessories
When something, like grilling or smoking food, comes into mind, we always think of family gatherings. What better way to celebrate those summer nights get
Read More »
Tips & How To's
A stove can be a beautiful focal point in your living room, creating a warm cosy atmosphere. However, wood, pellet, and multi-fuel stoves have all
Read More »
Heaters
If you want to keep your house warm during winter, you need to have the best oil-filled heater that is energy-efficient. Depending upon your discretion,
Read More »
Modern Electric Fireplaces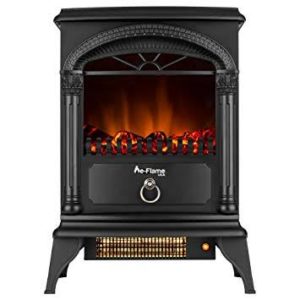 Electric Fireplace
Are you looking for a perfect alternative that can match the performance of a real fireplace? Or, maybe you are very fond of a fireplace
Read More »
Electric Fireplace
You wake up on a cold winter's day and decide you just want to stay nice and warm and enjoy the next few hours. Well,
Read More »
Electric Fireplace
It's not easy to choose a perfect electric fireplace for your home today because thousands of different fireplace models are available in the market. Still,
Read More »
Household Fan
Are you looking for effective and cheap ways to combat the humid air during the summer or the dry air every winter season? Then look
Read More »
Household Fan
Summer is upon us – There's nothing like hanging out in the open outdoors, enjoying summer with friends popping a cold one after another with
Read More »
Household Fan
Fan and light both are the most essential household appliance. Without them, it is quite impossible to live in our sweet home. Usually, we see
Read More »
Other Heating Sources & Accessories
A fireplace is one of the most beautiful and functional places inside your home because it is an essential area that provides warmth as well
Read More »
Distributing heat produced by your wood pellet stove or wood stove properly around the entire apartment or house is not an easy task. It's quite
Read More »
No matter if it is for cooking at home in the kitchen or grilling on the deck having precise control over the temperature of your
Read More »
Let's say you want to heat up your apartment living room, but you don't want to spend a fortune in a built-in heater. What do
Read More »
For some folks, the garage is just like home. Does it sound like you? If you live in Alaska or the coolest part of the
Read More »
Are you fond of barbeque but struggle cleaning the mess, it turns out? How about the ashes of the pellet stove? If you use a
Read More »
Garage heaters are a great way to keep your home warm in the winter. However, you can connect natural gas to your home's gas line.
Read More »
Do you know which size heater is needed to heat your home or garage? Most people think it is very easy to determine. But it
Read More »
Having a fireplace that needs high maintenance and gets overheated pretty quickly is a big issue when it comes down to warming your place. But
Read More »
The PowerSmith PAVC 101 is a powerful ash vacuum that is specially designed for fireplaces and stoves. It offers outstanding performance. And the best part
Read More »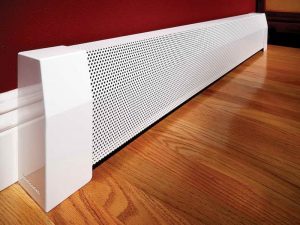 The baseboard heater plays a vital role in keeping your home cool and comfortable. It has stayed in the place of your house that provides
Read More »
Your HVAC (Heating, Ventilation, and Air Conditioning) system runs 24 hours a day, seven days a week throughout. At that consistency, there's bound to be
Read More »
Do you know how an electric fireplace works? If you don't, let's see how it works. However, most people don't have enough knowledge about this. But the
Read More »
Can't the ceiling fan of your house cover the whole room? Then, Vornado 660 can solve the problem. In this review article, we will try to
Read More »
Most of us clean our houses daily and organize our clutter regularly but we often miss the nooks and crannies as gunk and dust stuck
Read More »